CleanseBot Bakterie Roztocza Killing Robot UV Light Sanitizer
Highlights
The World's ONLY Smart Travel Robot 
CleanseBot uses FOUR UV-C lamps to blast away 99.99% of germs and bacteria on any surface.
Not only does CleanseBot kill germs, bacteria, and dust mites, but UV-C light has been proven in many studies to help prevent the spread of airborne viruses, too. 
Smart AI Sensors
The CleanseBot will never get stuck in the bed or fall off of a bed. The CleanseBot has 18 smart AI sensors to keep the robot going. 
Just set the CleanseBot down on the bed, turn it on for either 30 or 60 minutes, and go about your day while it sanitizes and disinfects your bed sheets and blankets!
Handheld Mode
To sanitize and disinfect any surface, place the handle cover on the CleanseBot and pick it up to clean with ease!
 It will only use the bottom UV-C lights so your eyes will be protected, and with no mess and no chemicals, it is safe to use around pets and children!  
Power Bank Mode
For Power Bank Mode, use the USB-C port to power any device.
We have partnered with the Panasonic battery factory to bring you exclusive access to some of the world's most advanced battery technology. 
The CleanseBot fits easily into all backpacks and every suitcase! It's only slightly bigger than a cell phone and almost as smart!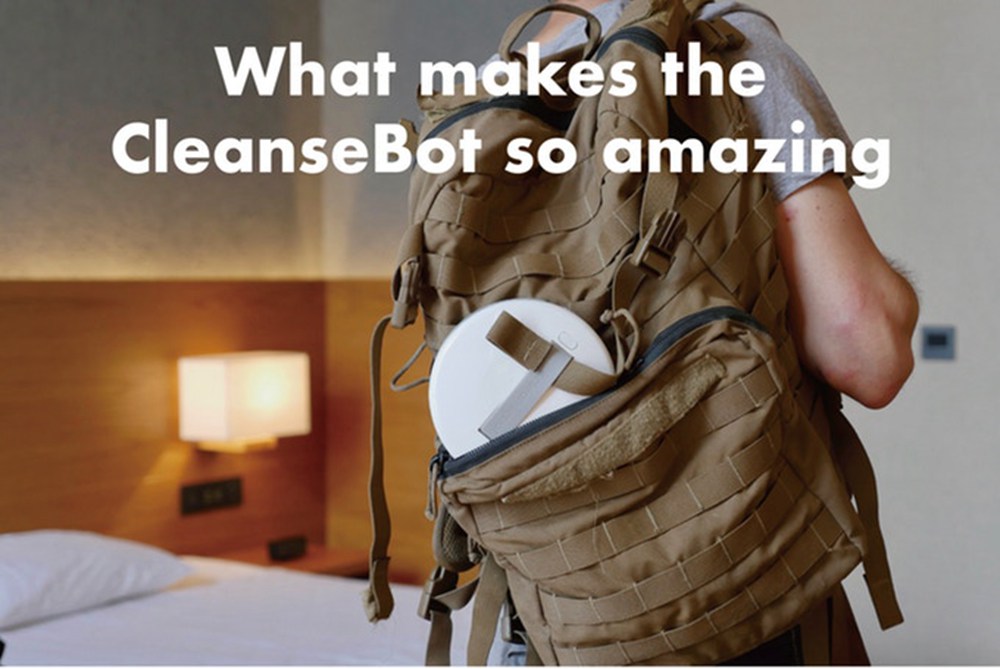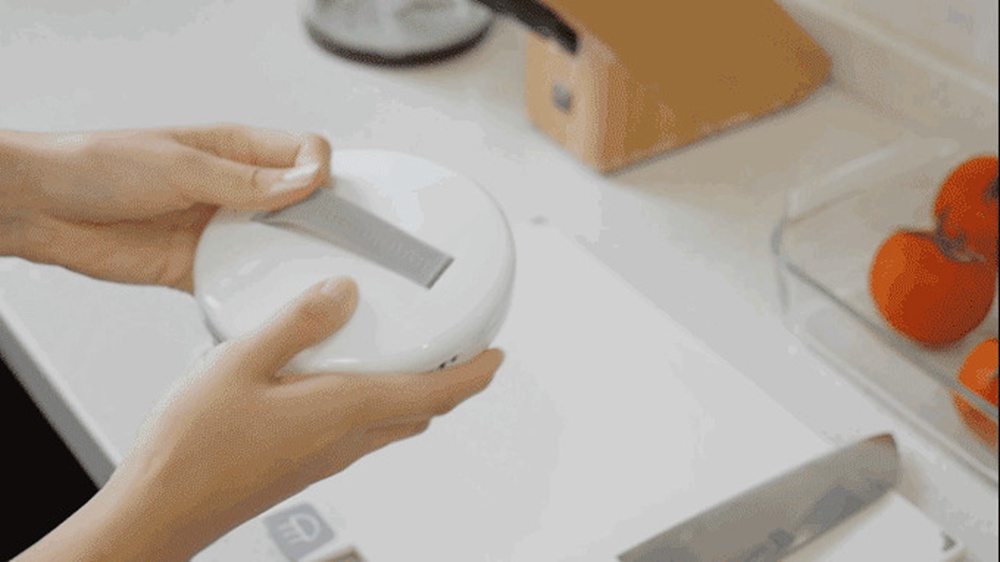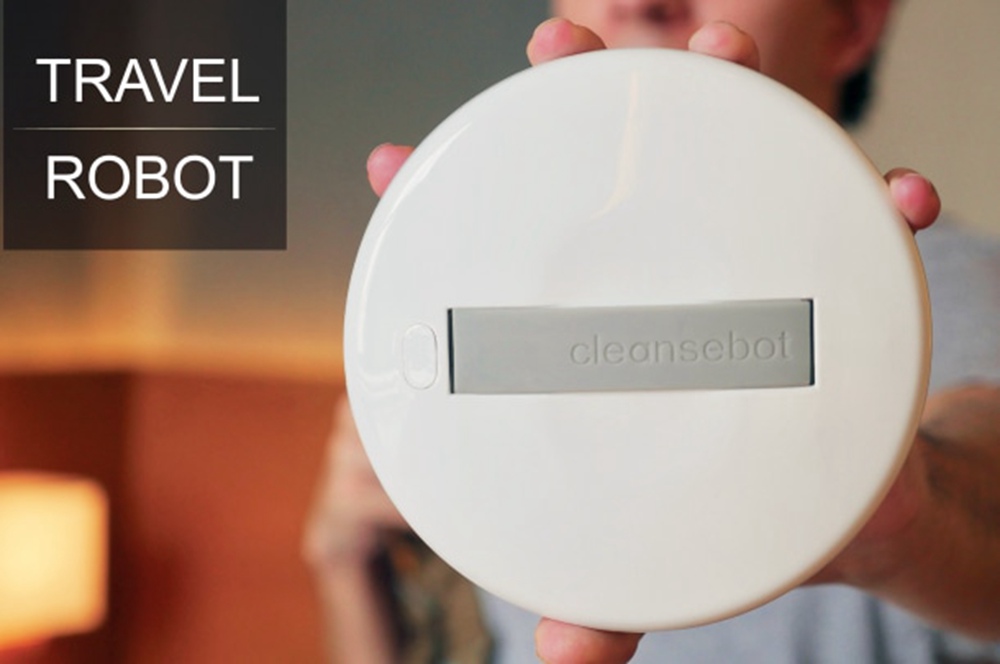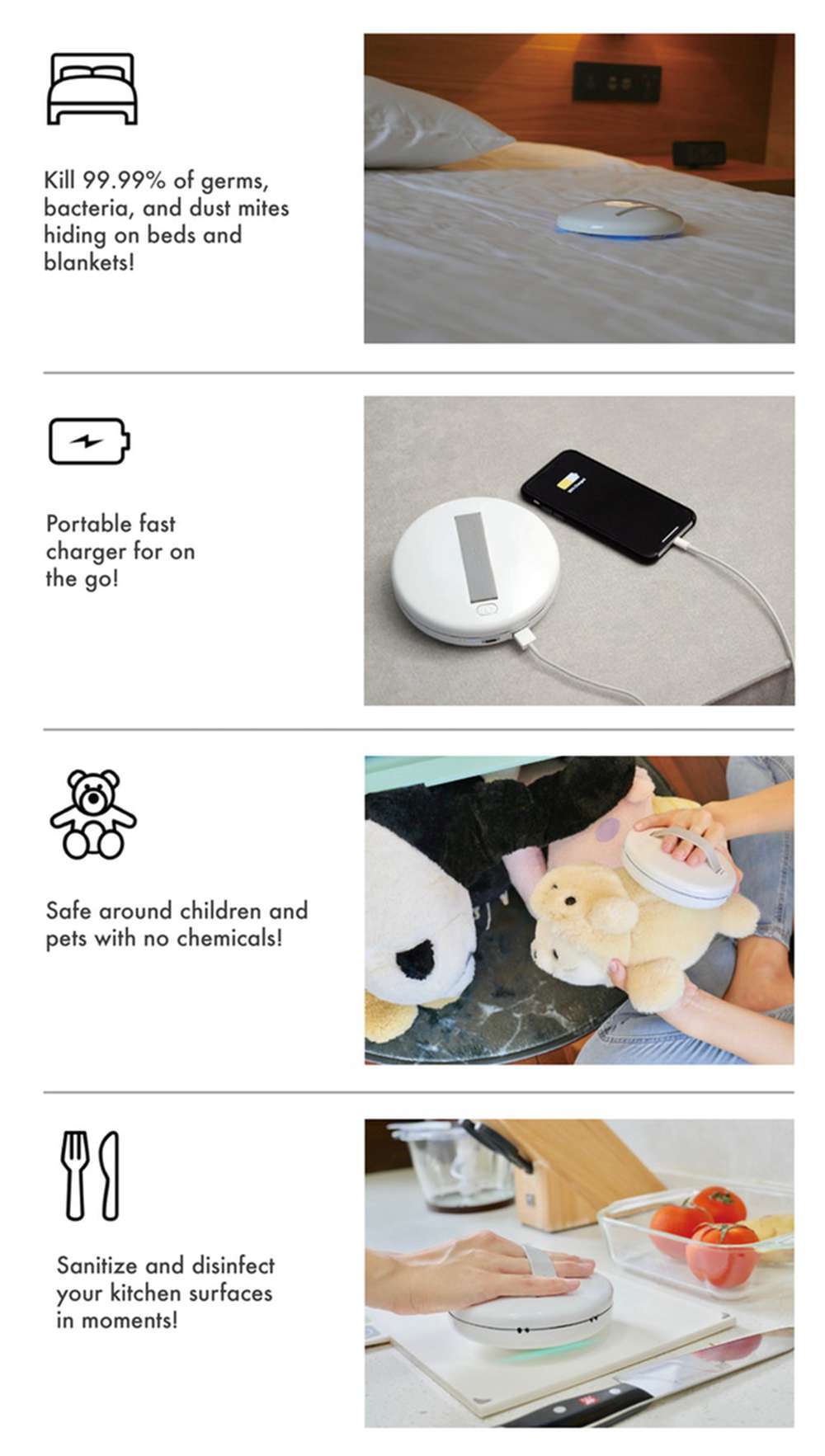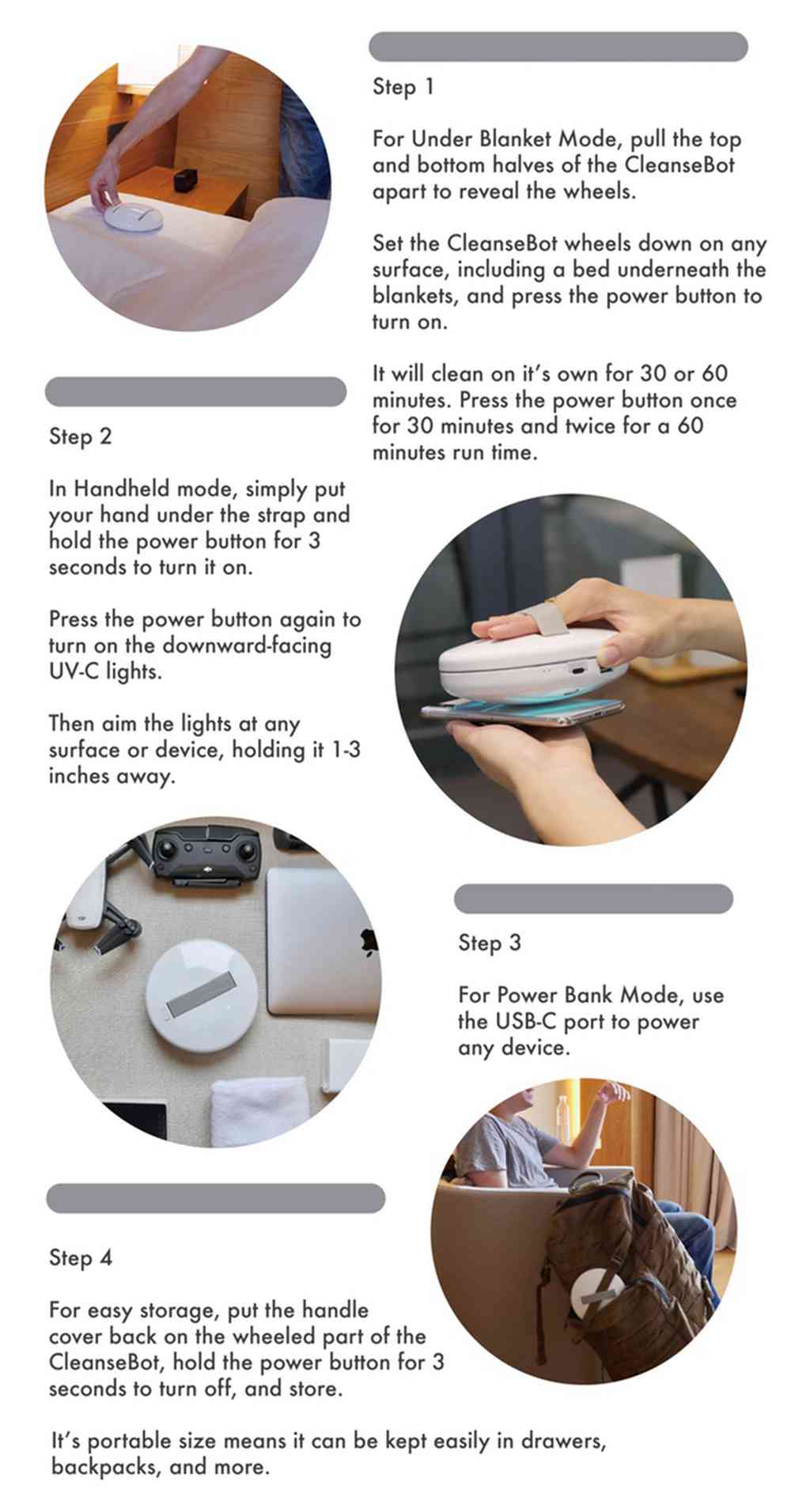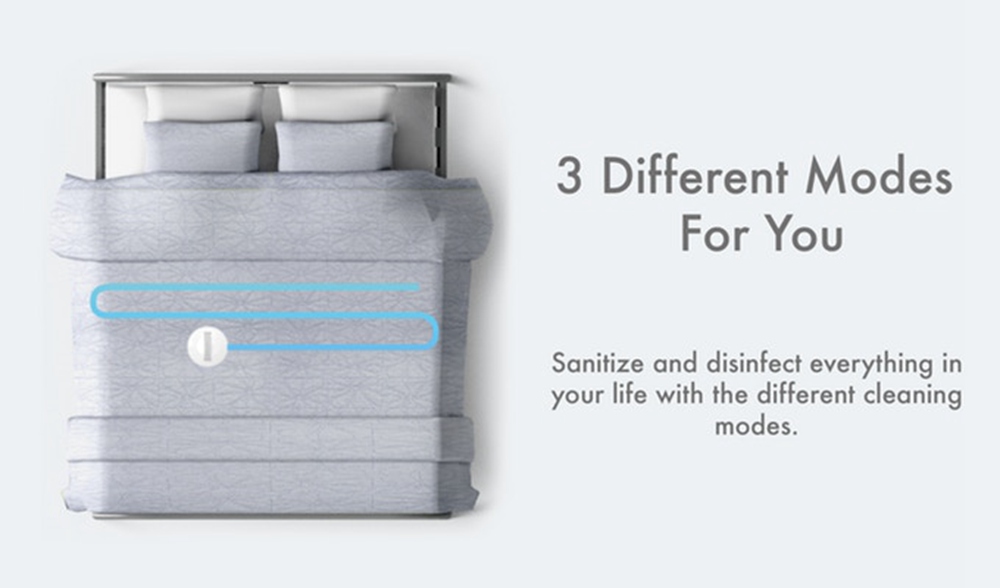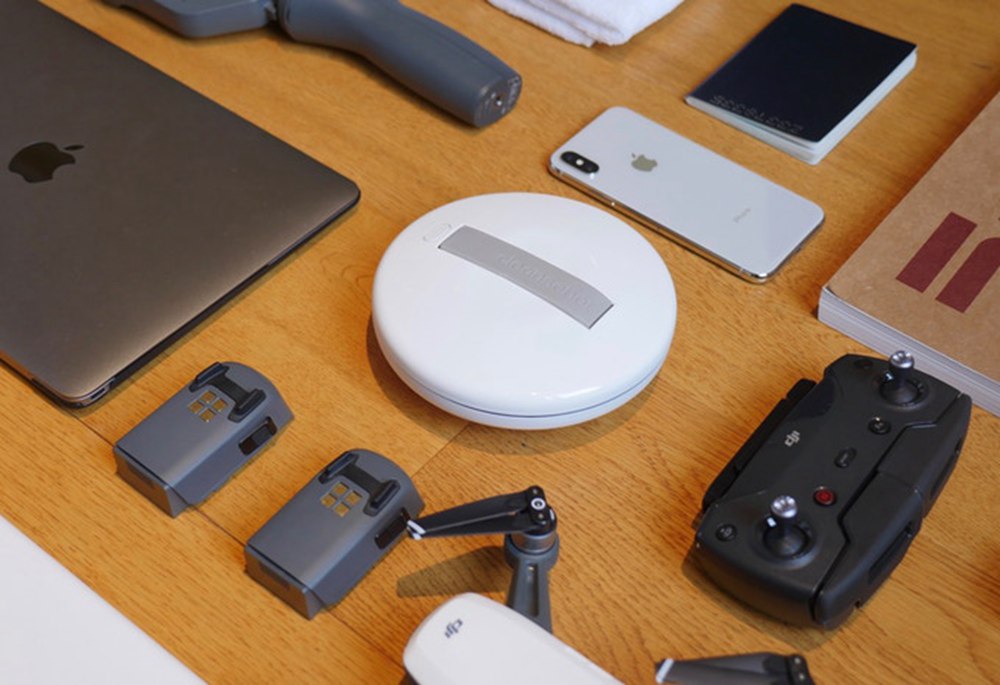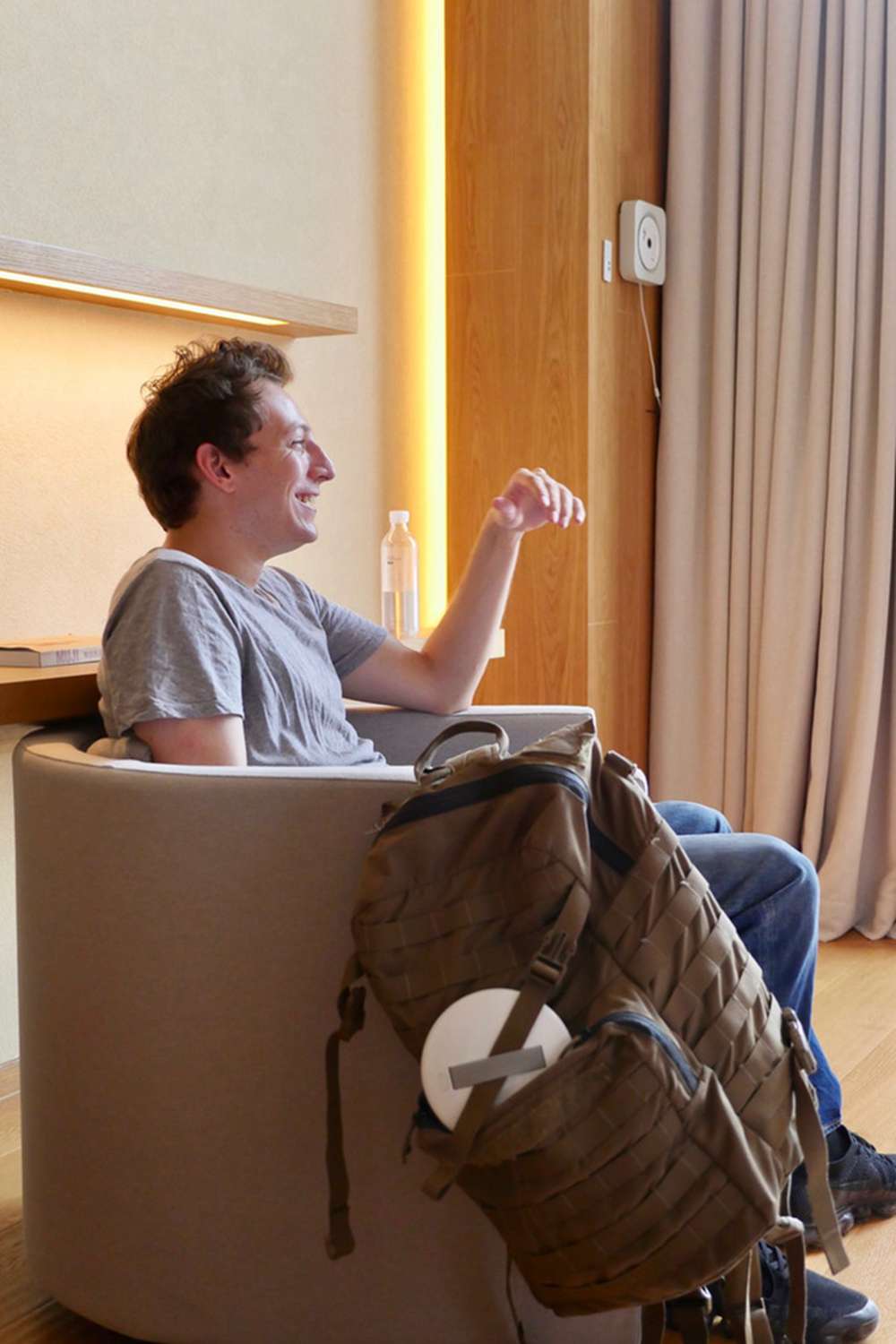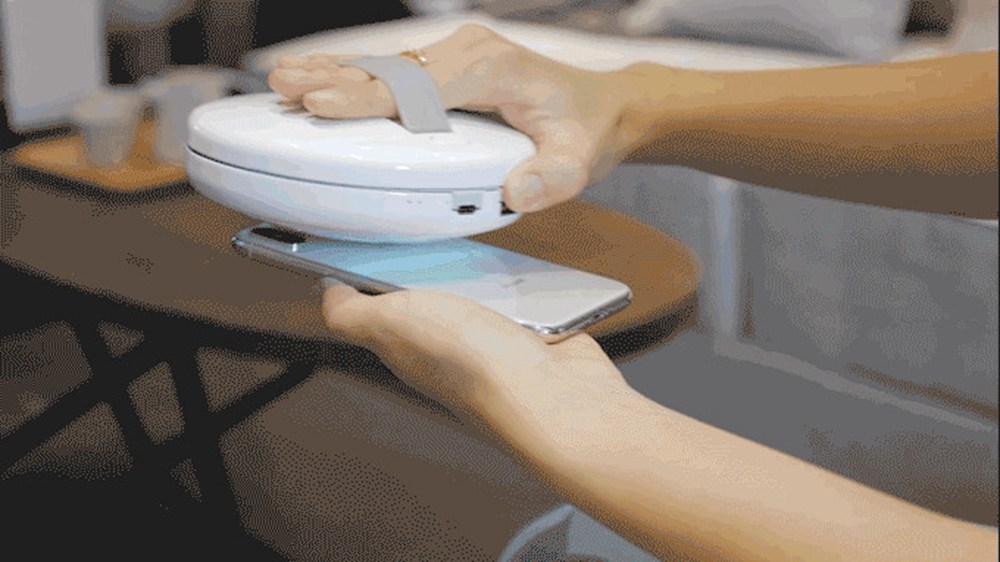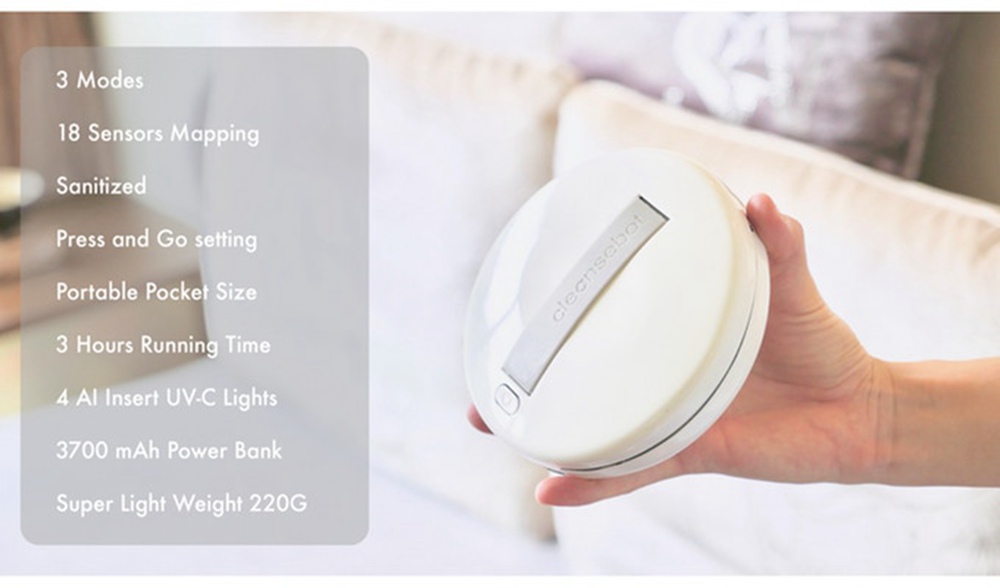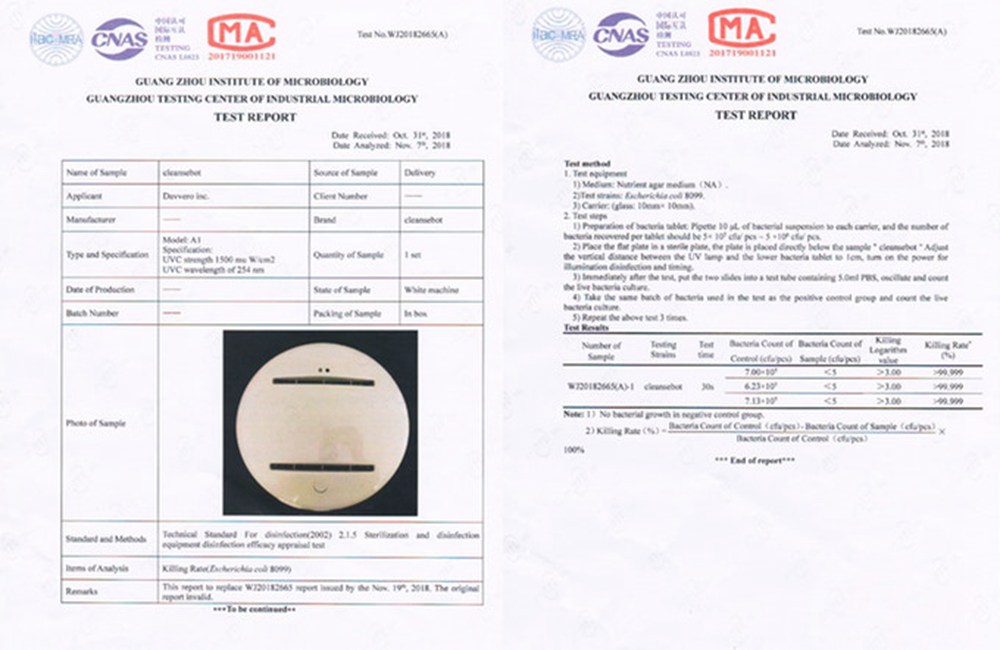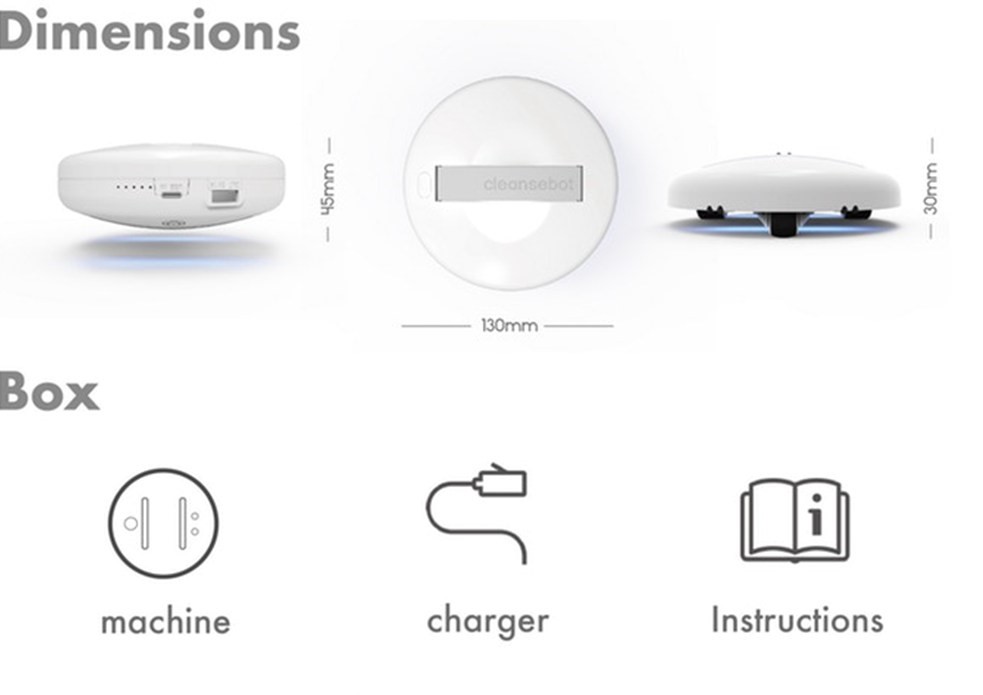 Specification
General

Brand: Cleansebot
Type: Robot
Color: Black

 

Specification

UVC Wave: 254nm
Power of UVC: 1500W
Battery Type: Li-lon
Battery Voltage: 4.2v
Stand-by Power Consumption: 0.005w
Battery Size: 3700mAh
Charging Time: 4 Hours
Run Time: 3 Hours Per Single Charge

Weight & Size

Product Weight: 0.431kg
Package Weight: 0.633kg
Product Size(L x W x H): 15 x 15 x 5cm 
Package Size(L x W x H): 17 x  17 x 7.2cm

Package Contents

USB charging cable x 1
Instruction manual x 1
Product x 1
No customer reviews for the moment.
Kraj wysyłki:
Szczegóły dostawy
Kurier

Przybliżony czas wysyłki:

Koszt przesyłki
*Uwaga, jest to przewidywany czas dostawy. Aktualny czas dostawy zobaczysz po dodaniu produktu do koszyka